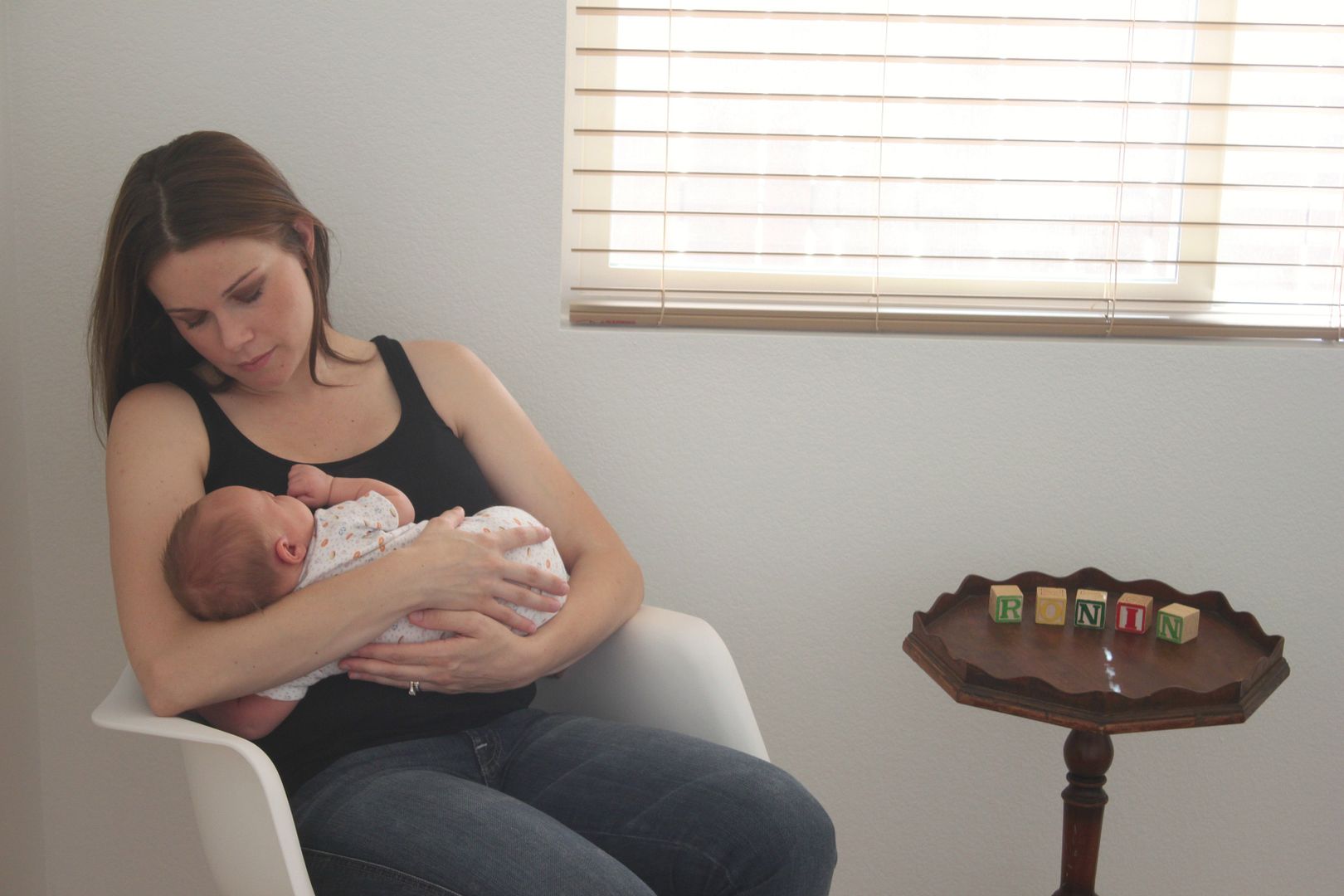 A big congratulations to Natasha and her hubby who recently welcomed their baby boy into the world! Such an exciting time. My name is
Lindsay
and three weeks ago I became a mother of two. Most days I am covered in spit up, exhausted, makeup-less and may or may not stay in my pajamas way longer than I should...but I am blessed.
N
atasha asked if I could share one of my favorite moments of being a Mother. While I have about a million moments that have melted my heart, my favorite moment just happened recently. The moment was when we had all finally come home from the hospital and I was sitting on the couch with my newborn son snuggled on my chest. My two year old came over and sat right next to us and sweetly leaned over me and gave his brother kisses as he introduced himself for the first time. At that moment I realized my life was now complete and I felt like the luckiest Momma around.
Thank you so Natasha for letting me be a guest today. Enjoy all those sweet little moments as much as you can! xo
***
Thanks SO much for all your advice and support on yesterday's post. All your pumping tips have made me feel SO much better. Your gals rock!
Also...be sure to check out my guest post on
Crazy Wonderful
and
Michaela's recap
on her visit to meet Ethan! :)